Christmas Concert 2017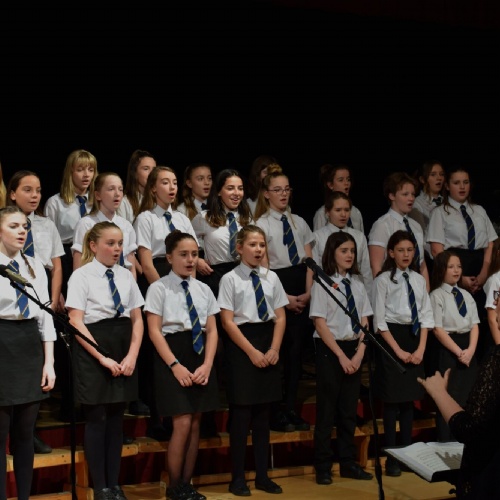 Last week we held our annual Christmas Concert, organised by Miss Johnston and Mr Lewis.
Over a hundred students took part in this year's Christmas programme.
Featuring choirs, soloists, musicians, duets and bands performing a variety of genres to a packed audience, the evening was a great success.
Thank you to all students who took part, staff and students behind the scenes and especially to Miss Johnston and Mr Lewis for all their hard work producing a lovely festive evening.
Please see a selection of pictures below from our student photographers, H Allen, M Correia and M Selby.