Furze Platt are County Cup Hockey runners up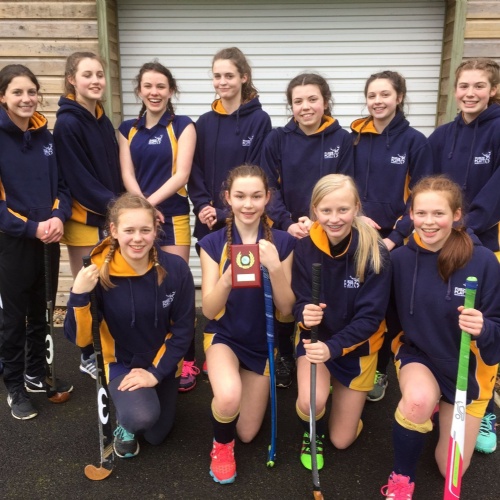 Congratulations to the team for an excellent result.
In the first stages Furze Platt were placed in a pool with LVS, St Mary's (Ascot) and Downe House. We beat LVS 2-1, drew with St Mary's 2-2 and drew with Downe House 1-1. Due to the fact that we were undefeated, we won our pool which took us through to the Cup. This is an excellent achievement as we have never got through to this stage of the competition before. We won the Plate last year which is the lower end of the tournament.
After a brilliant start beating the Marist School, it was between us and Downe House who were left to fight it out for winners and runners up. We finished runners up after an amazing game, the girls played incredibly well. A great day and a great result.
Mrs Ridgley