INSET​ day: Friday 6th October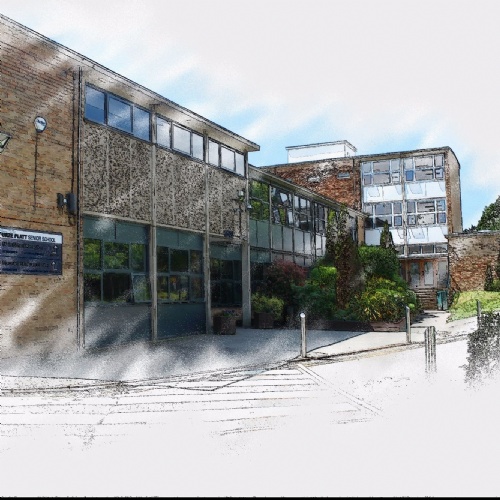 Thank you to everyone who visited us for our Open Evening on Thursday 5th October 2017. Please note, school is closed on Friday 6th October for all students.
We are rightly proud of the excellent education we offer at Furze Platt. Students thrive due to the strong teaching and high quality support for personal development we provide. Standards are very high at the school and students make outstanding progress.
Our curriculum combines a strong academic core with strength and breadth in the arts, computing and technology. Our confident and enthusiastic students escorted visitors on a guided tour of the school to see the exceptionally high standard of work achieved by our students and our outstanding resources. These include our new Leisure Centre and our state of-the-art facilities for mathematics, drama, dance and music.
Our highly qualified staff were available to greet visitors and explain how we achieve our excellent results. We are very proud of our happy and caring learning community and yet again, we are celebrating record breaking exam results in 2017.
The Headteacher gave addresses at 6.30pm and 7.30pm in the Main Hall. We welcome parents to visit our school during the working day in order to see great learning in action. Tours take place between 9.15am and 10.15am from Tuesday 13th September onwards.
Please telephone the school to arrange a visit on 01628 625308.
Address: Furze Platt Senior School, Furze Platt Road, Maidenhead SL6 7NQ