Furze Platt students see English work published for National Writing Day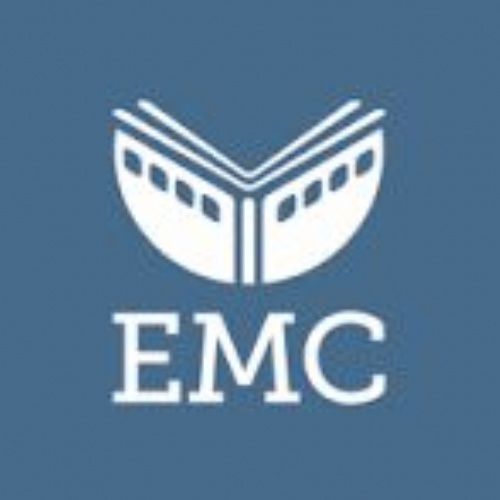 Many congratulations to all our English writing students who participated in 'Let Them Loose', a creative writing initiative to celebrate National Writing Day on 21st June.
Work from the students named below were selected and uploaded and can be found the following ways:
- On Twitter scroll through the @EngMediaCentre feed or search using the hashtags #EMCLetThemLoose.
- On Instagram gallery here: https://www.instagram.com/englishandmediacentre/.
Year 7
S Alami-Chaouni
A Popa
G Moore
E Stroud
J Scott
A Smith
E Huddleston
C Gates
F Dale
G Rooney
J Malone
L Torok
L Hunat
M Ciesielska
O James
S Mizik
P Austin
S Baker-Smith
Year 8
A Blundell
C O'Brien
D Harris
M Dixon
S Johnstone
Year 9
Year 10