Furze Platt students challenge staff to fitness tests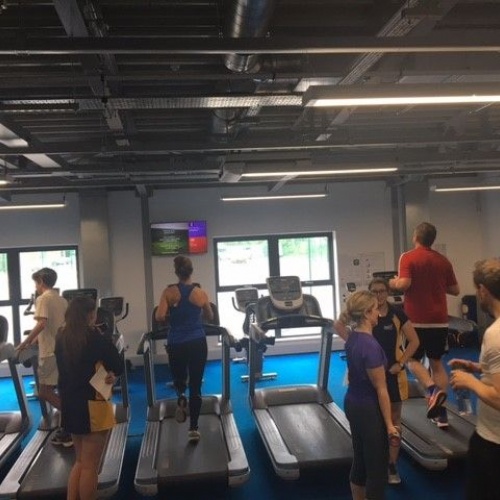 Last week, students created and planned personal training sessions for Furze Platt staff brave enough to take them up.
The sessions were a huge success, the students were extremely professional and had planned everything out themselves to deliver some really good advice and fitness work. Students managed to raise £100 for new fitness kits so congratulations to them all for their hard work.
Mr Djaelani, PE Teacher
Fitness groups:-
A Hemsley - Mrs Ridgley
Z Hopson – Mrs Stevens
B Knott - Mr Varnham
H Twite - Mr Fraser
N Finnigan - Mr Harris
A Idrizi - Miss Satterthwaite
D Wallace - Mr Williams
D Webb - Mrs Alston and Mrs Slater
J Tanner - Miss Dale and Ms Kelly
E Lowe - Mr Whitaker
E Lee - Mr Beavis