WE WON - thank you to everyone who voted for us!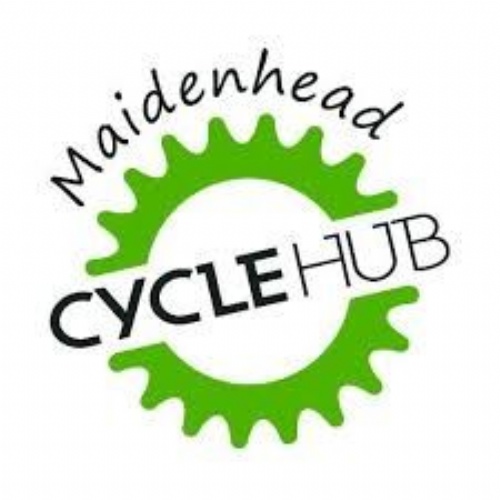 Maidenhead Cycle Hub is a local charity who have been supporting our school with various different projects. We are hoping to win £1500 via RBWM's Youth Voice Youth Choice scheme to continue the charity's extremely important work.
The link to the online voting can be found here and the project overviews on WAMSTER can be found here. Please vote for Furze Platt Senior School in the Secondary School category.
Deadline 13th March so please vote now!
If Maidenhead Cycle Hub can continue working with our school, their work will get more students cycling and active, and will help them to be more aware of road safety, as well as learning about local cycle routes.
The two projects with the most votes will win their funding amount and be invited to an awards event on 21st March at the Guild hall in Windsor.
(If you haven't voted already - the link to the online voting can be found here.)
Thank you!