The Duke of Edinburgh's Award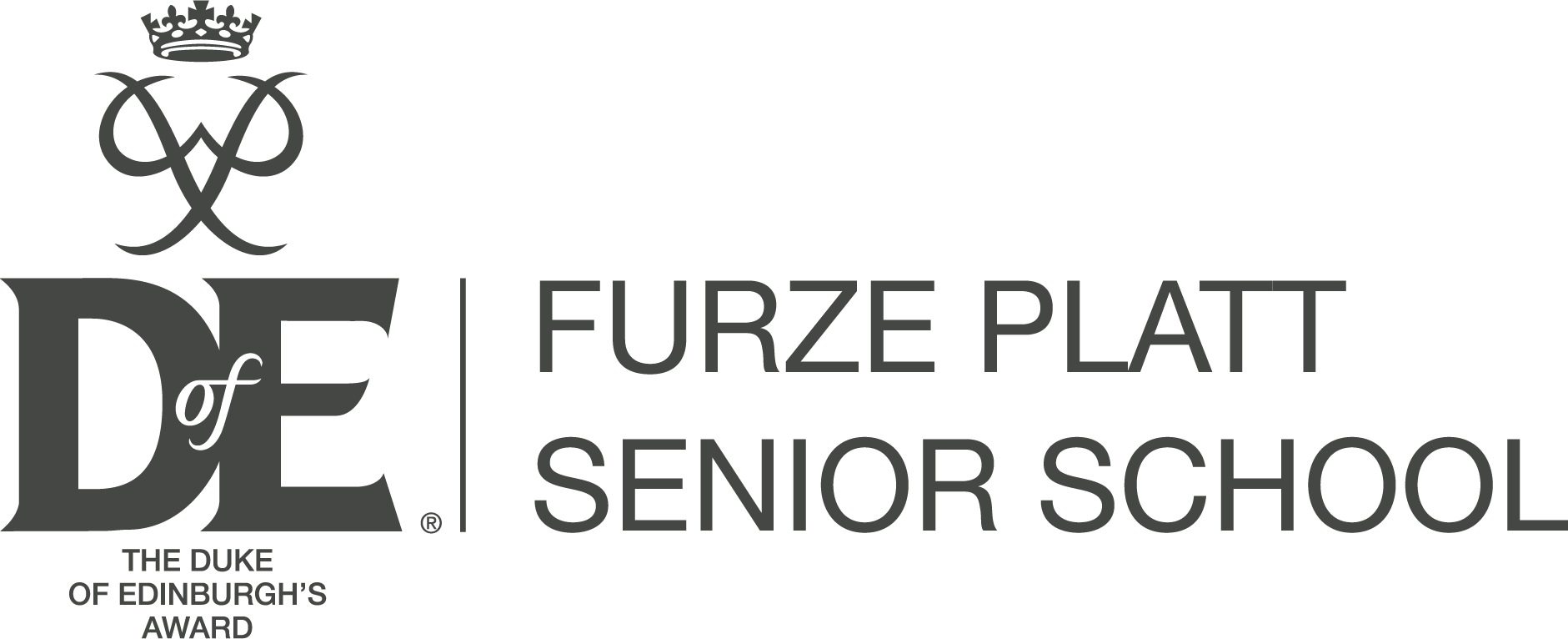 What is the Duke of Edinburgh's Award?
The Duke of Edinburgh's Award (DofE) is the world's leading achievement award for young people. It helps young people to reach their full potential whatever their circumstances and to succeed regardless of any barriers.
We are delighted to inform you that we will be delivering the Bronze Award to students in Years 9 & 10, and the Silver Award to those in Year 12 this year.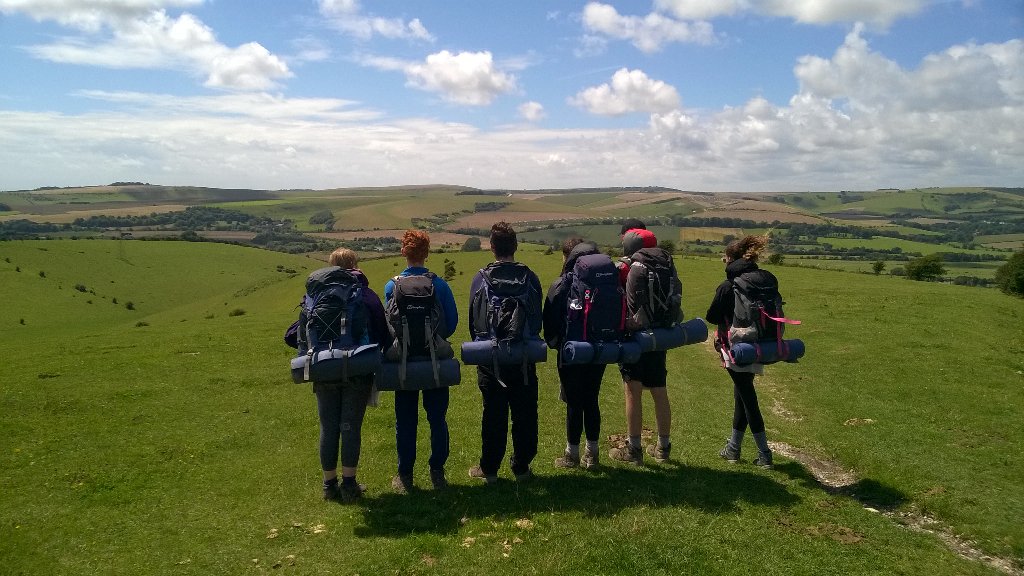 How do I achieve a Duke of Edinburgh's Award?
There are three progressive levels which, when successfully completed, lead to a Bronze, Silver or Gold award. The award is completed by choosing volunteering, physical and skills activities, going on an expedition, and for Gold only, taking part in a residential activity.
Please see below for a brief explanation of each of the sections:
Volunteering - undertaking service to individuals or the community
Physical - improving an area of sport, dance or fitness activities
Skills - developing practical and social skills and personal interests
Expedition - planning, training for and completion of an adventurous journey in the UK or abroad
Residential - staying and working away from home during a shared activity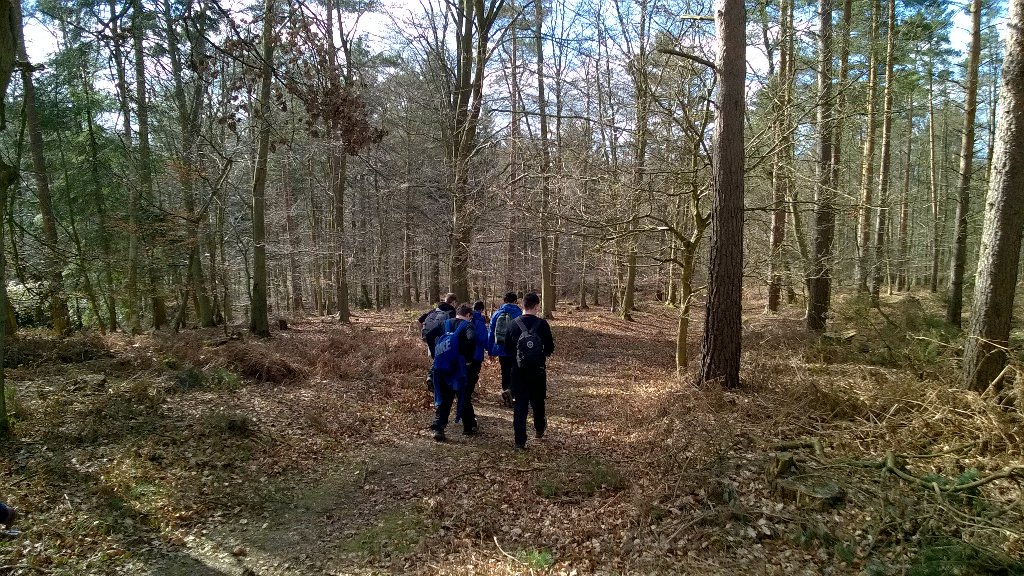 Bronze Award
To get a Bronze award you must complete these four sections:
Volunteering

Physical

Skills

Expedition

3 Months

3 Months

3 Months

Plan, train for and complete a 2 day, 1 night expedition

You must undertake a further 3 months in the Volunteering, Physical or Skills section
Silver Award
To get a Silver award you must complete these four sections:
Volunteering

Physical

Skills

Expedition

6 Months

One section for 6 months and the other section for 3 months

Plan train for and complete a 3 day, 2 night expedition

Direct entrants must undertake a further 6 months in the Volunteering or the longer part of the Physical or Skills section
The DofE provides a balanced programme of activities that develop the whole person in an environment of social interaction and team working.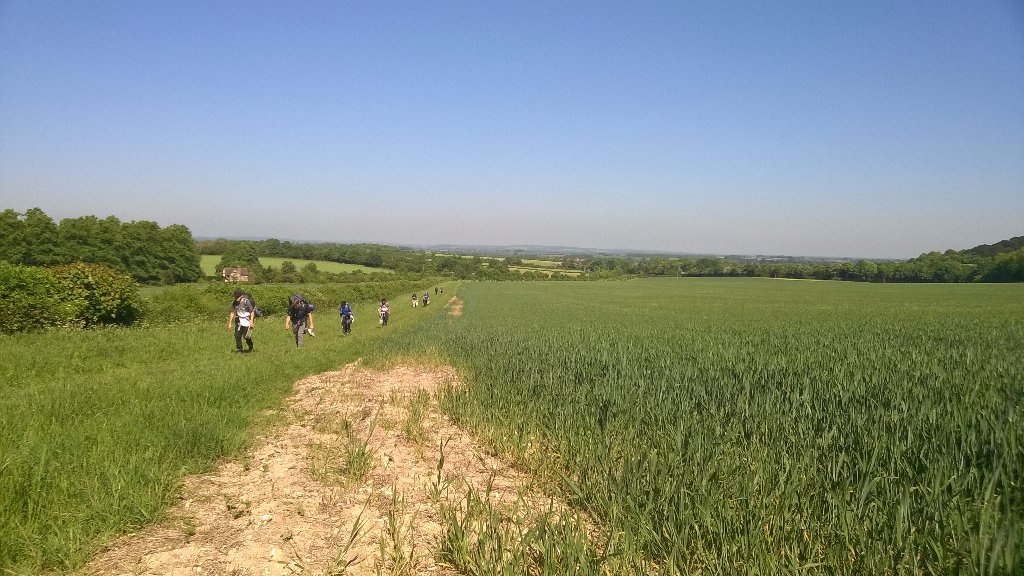 Please click here for some ideas to help you complete each section. We offer an extensive range of extra-curricular activities at Furze Platt Senior School which can help you to complete each section. Activities you do outside of school could also count towards the award. Choose activities that motivate you and go on your own personal journey.
Important Dates
Students must undertake a full day's training, as well as a practice and assessment expedition. Please see the dates for these below. Attendance for all these dates is mandatory.
| | | |
| --- | --- | --- |
| | Bronze | Silver |
| Training | Saturday 24th March 2018 | Saturday 17th March 2018 |
| Practice Expedition | 21st & 22nd April 2018 | 11th - 13th April 2018 |
| Assessment Expedition | 12th & 13th May 2018 | 30th May - 1st June 2018 |
Fee information
Bronze - £250
Silver - £300
Please pay your £50 deposit via The Little Box Office which can be accessed via the Parents tab on the website. The deadline for the deposit is Friday 3rd November. Once we have contacted you to confirm your child has a place, the remaining payment will be due by the 15th December.
Please note once your child has been accepted, any monies paid are non- refundable.
How to apply
If you are interested in participating in completing the Award, please complete the application and enrolment form via the links below.
Further information
You can find useful information on the DofE website.
You can also contact Furze Platt's DofE Manager, Miss Carty at desrene.carty@furzeplatt.net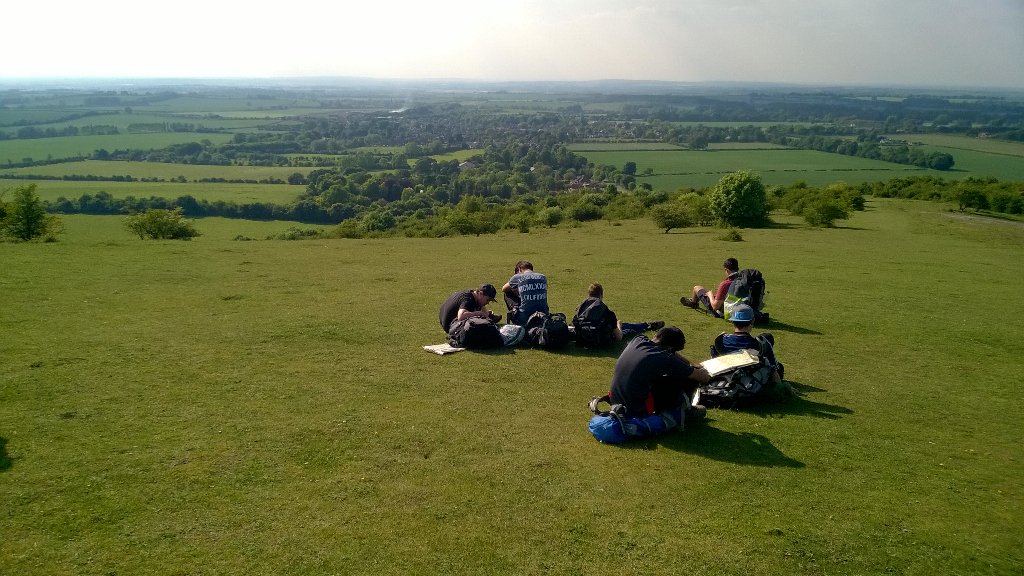 Organisations
Our students have been supported by a number of organisations to help them achieve their award including:
Maidenhead Cycle Hub
Youth Service
BXM
https://www.bxmexpeditions.co.uk/
Sanders Street
https://www.facebook.com/sandersstreetdance/
Young Rotary