The Duke of Edinburgh's Award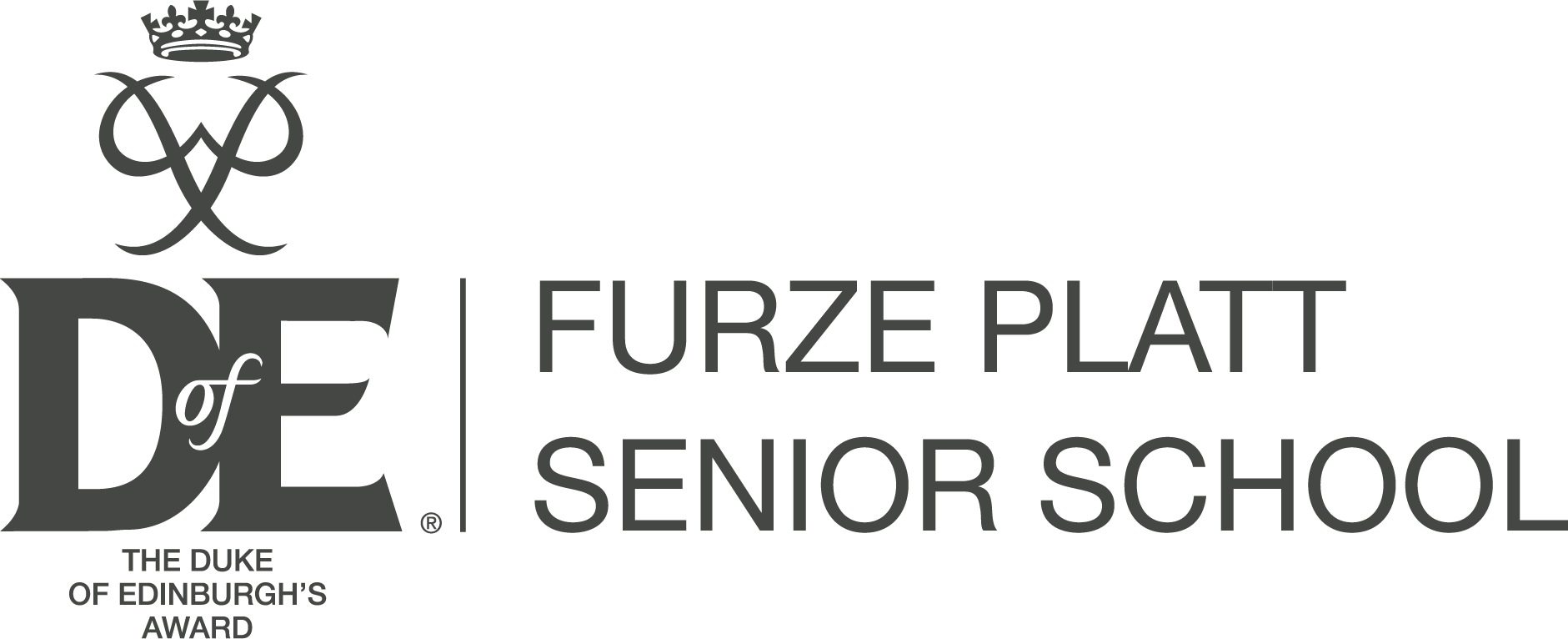 The DofE at Furze Platt provides a balanced programme of activities that develop the whole person in an environment of social interaction and team working.
We offer the Bronze, Silver and Gold Awards, full details of each one can be found in the packs attached at the bottom of this page.
Please click here for some ideas to help you complete each section. We offer an extensive range of extra-curricular activities at Furze Platt Senior School which can help you to complete each section. Activities you do outside of school could also count towards the award. Choose activities that motivate you and go on your own personal journey.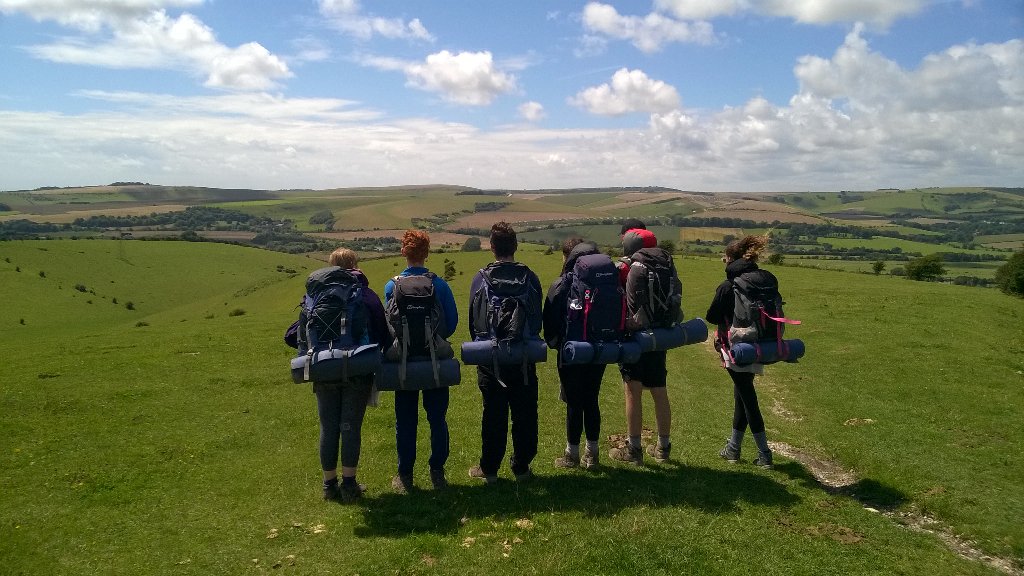 Fee information
Bronze - £200
Silver - £300
Gold - £450
Please note once your child has been accepted, any monies paid are non- refundable.
Further information
You can find useful information on the DofE website.
You can also contact Furze Platt's DofE Manager, Miss Carty at dofe@furzeplatt.net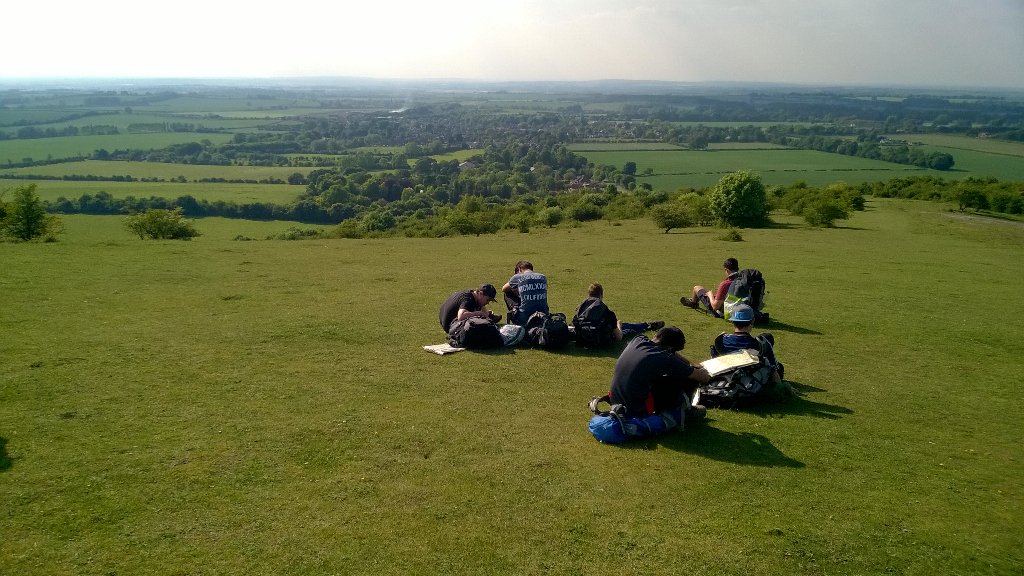 In conjunction with BXM: https://www.bxmexpeditions.co.uk/
Bronze Expedition - A Poem by S Doyle, Year 10
'Day One
As I walk on this journey with my four friends
We make mistakes and come across dead ends
But we learn to motivate and support each other until we finish the first leg
We see bluebells and forget me nots and buttercups on end
We walk with passion and strive with grace
Just to get through the first day
Our last leg of the day, we walk a long way
Just to get to the height of the hill and admire the environment
As we slap the bugs in our way
We walked out of the camp site and down the admiring road
Thinking about what I think I should do with my life
And the people I'm working with, I'm getting to know
Day Two
As I walk on this journey with my four friends
I think about my life and appreciate the views around us
I'm happy I succeeded and I'm proud of my work
Especially all of my friends
They did their best and are more confident in themselves
That's all I could wish for them
I'm hoping to do Silver and I'm excited for the journey ahead
I have more aims and goals to do well and finish
And I wish all my friends the best'