Taster Days Information 2017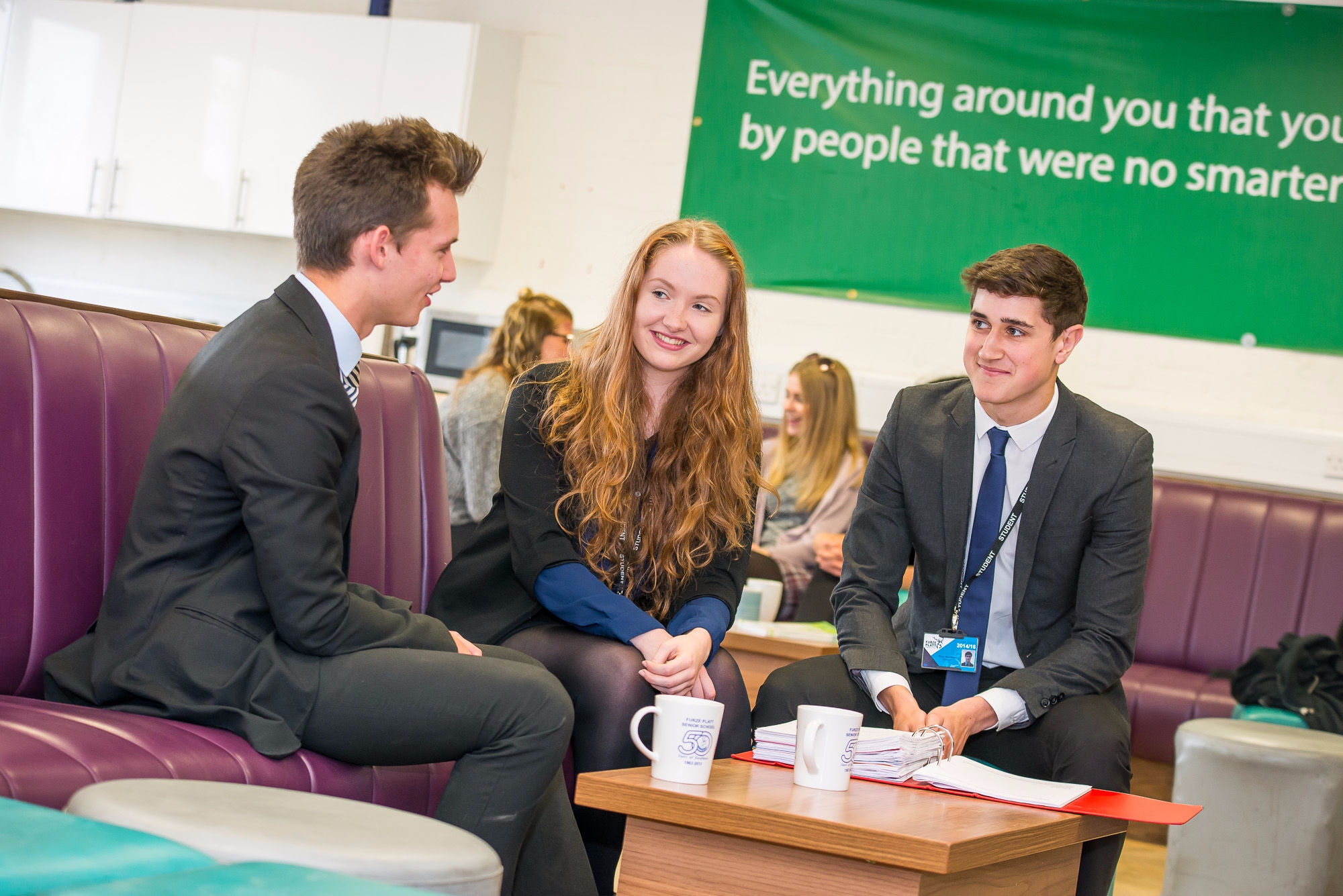 Following the Sixth Form Taster Days on the 5th July to 7th July 2017 please see the useful information in the attached PDFs that was delivered during the assemblies and seminars.
In addition please go into the Summer Work section where you will find the summer holiday transition work to be completed and handed in during your first lesson in September 2017.
We wish you the best of luck with your results and we look forward to welcoming you to Sixth Form on Registration Day, 24th August 2017.
Students who are in the following houses: Bisham, Bray, Cookham and Dorney will need to register between 11.00am and 12.00pm, and students who are in Eton, Henley, Marlow and Windsor will need to register from 12.00pm to 1.00pm. Students new to Furze Platt Senior School please register on the 24th August 2017 between 12.30pm and 2.00pm. Year 12 Induction Day is on the 4th September 2017 and all students are to arrive in the Sixth Form at 11.45am.