PSHE / Citizenship
PSHE/Citizenship is taught by two specialist teachers to all students in Years 7 to 11 and includes Personal, Social and Health Education (PSHE), Citizenship and Careers Education.
The topics covered include:
Safe and healthy lifestyle – e.g. drug education, sex and relationships education
Internet safety - how to keep safe, spot 'bad' sites, cyberbullying, social media, body image - is what you see real? and sexting - the dangers, consquences and law
Citizenship – including the work of local and national government, the law, our rights and responsibilities, the media, global issues
Financial awareness and understanding
Careers education including preparation for the choices students need to make at the end of Year 11.
Some lessons are taken by external speakers, e.g. the police, youth workers, the fire and rescue service.
Students do not take a GCSE in this subject.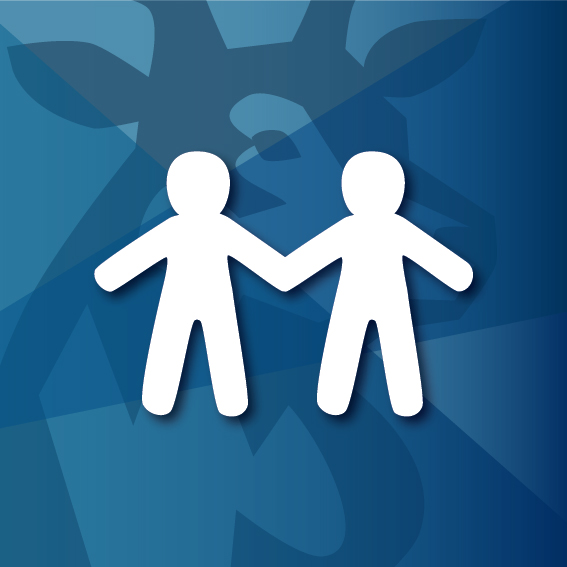 Through these lessons students increase their knowledge and understanding about a variety of important and topical issues. These include local, national and global issues. Active participation in the lessons will help students gain experience of listening and discussion skills and develop an enquiring mind. Students consider their own, and other people's, opinions and attitudes and develop their ability to make informed decisions. They are encouraged to become active citizens by considering how people can get involved in the community and how they can bring about change.