Our School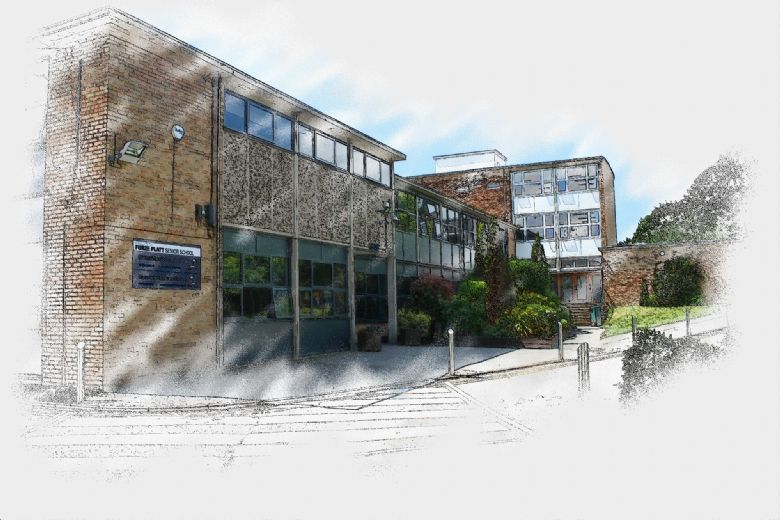 Furze Platt is a highly successful mixed comprehensive school serving the children of Maidenhead. Boys and girls of all abilities thrive at our school and our aim is to help them develop the skills and qualities which will allow them to excel in the future. We want them to enjoy the time they spend with us and this is accomplished by providing an education which is broad, stimulating and rewarding. Life at Furze Platt is exciting, challenging, friendly and supportive with a rich and rigorous curriculum.
There is an enormous range of opportunities for the young people in our care, both inside and outside of the classroom. As well as their studies our students tackle a wealth of extra-curricular activities and a full programme of trips and visits. We have outstanding academic, sporting and the arts facilities.
We work hard on students' organisation, self belief and motivation and this, combined with their education and the support of their teachers, means that students aim high and reach high.
Examination results are excellent and the majority of students progress into our popular Sixth Form.
Girls and boys of all abilities and aptitudes do well at Furze Platt and we pride ourselves on the harmonious and friendly atmosphere which exists on campus.