Music
The Music Department is one of our most highly achieving departments with a reputation for excellence. Examination results are very good at all levels.
Music has a high profile within the school with healthy numbers opting for Music at GCSE. The Department also coordinates many cross-curricular arts events.
There is a strong tradition of music in the school and the commitment of all of our Arts staff has earned us Artsmark Silver award.
We aim to help our students realise their own musical potential, and harness their creativity to develop a lifelong interest in music of all kinds.
Accommodation, Resources and Facilities
2 music classrooms, each with a suite of computers
6 practice rooms
A rehearsal room
High quality digital recording studio facility.
Staffing
We have 2 music teachers and 10 specialist peripatetic teachers, covering a range of instruments, such as:
Strings
Woodwind – clarinet, flute, saxophone etc.
Brass – trumpet, trombone etc.
Vocal
Drum kit
Guitar – electric, acoustic and bass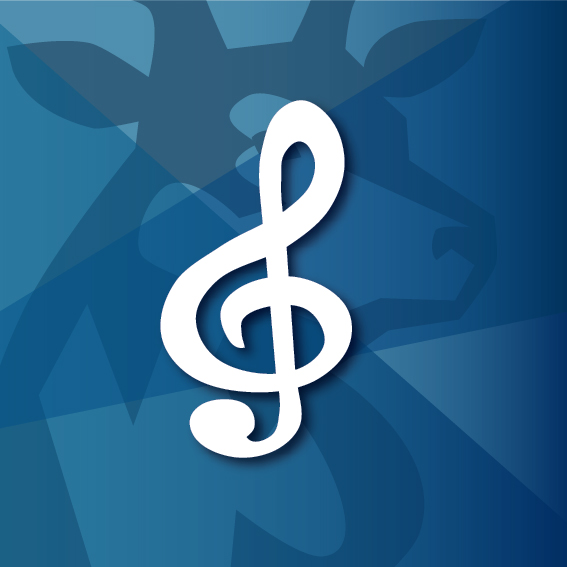 Curriculum
Key Stage Three: The National Curriculum for Music is followed. The 'Musical Futures' project is a feature of Year 8 and students are highly engaged and motivated by this teaching and learning model.
Key Stage Four: We teach GCSE Music in Years 9-11 and classes have 5 one hour lessons per fortnight.
Sixth Form: We offer Edexcel A-Level Music. Students regularly go on to study music at university.
Extra-curricular Provision
The Department runs an impressive range of enrichment activities including:-
Concert Band
Intro Band
Jazz Band
String Group
Chamber Choir
Girls' choir
Boys' choir
There are also several student run ensembles:
Clarinet Group
Rock bands
Performing Arts Choir
Glee Club
Theatre Choir
A capella choir
Lads' choir
Each year we stage a Christmas concert and a Spring Concert.
There are numerous other opportunities for performance and our students regularly perform at local schools and community venues.
Each year there is a major musical theatre production. Recent productions include:
'Grease'
'Alice'
'Little Shop of Horrors'
'Guys and Dolls'
'Into the Woods'
'Our House'
'Seussical'