Languages
There are six specialist teachers in the Modern Foreign Languages (MFL) Faculty who between them offer French, German and Spanish. In addition, there are three Foreign Language Assistants who are native speakers.
Enrichment Activities: The Modern Foreign Languages Faculty organises a variety of opportunities to enable students to enhance their language learning experience. This includes trips abroad and a link with British Airways. We are currently exploring links with schools in French, German and Spanish speaking countries. We also have other good international links with schools in Lebanon, and we have a penpal scheme.
There are regular residential trips abroad.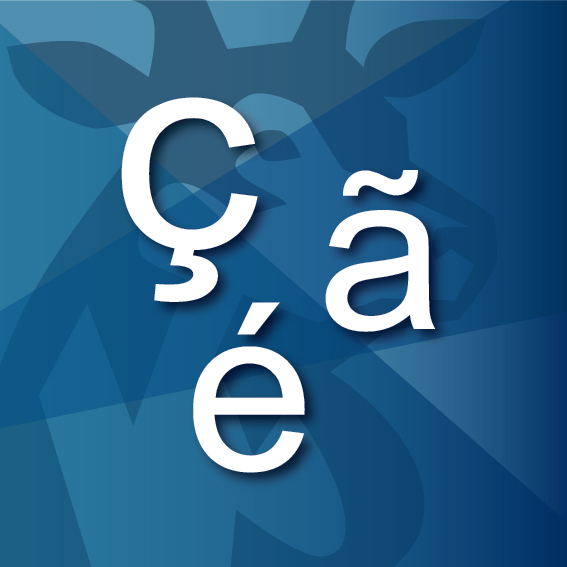 Curriculum
Key Stage 3: In Year 7, students study French plus either German or Spanish.
We use the St. Martin's method in Years 7, 8 and 9. This involves teaching almost entirely in the target language. Teaching is in line with the requirements of the National Curriculum.
Key Stage 4: Most students study a foreign language in Years 9-11. At present French, German or Spanish are offered at GCSE. There are five hour-long lessons a fortnight in Years 10 and 11.
Key Stage 5: French, Spanish and German are studied in Year 12 to 'AS' Level and Year 13 to 'A2' Level. There are nine, hour-long lessons per fortnight for these lessons and group / individual lessons with the relevant Foreign Language Assistant.