Geography
The Geography Department aims to ensure that students develop a sense of wonder and excitement, and a strong and critical understanding of the human and physical world.
Key Stage 3:
During the two years at KS3, students will focus on developing their Geographical skills whilst acquiring a balanced knowledge and understanding of physical, human and environmental geography. Topics taught include: Mapping Skills, Rivers, Migration, Country Studies, Ecosystems, Climate Change, Tourism, Extreme Weather and Coasts.
Key Stage 4:
There are three GCSE Geography classes in Years 9 and 10 following the new Eduqas A specification and also three in Year 11 following the legacy Edexcel B specification.
Eduqas specification A takes an enquiry approach to extend students' understanding of a range of geographical concepts, places and processes. Units 1 and 2 contain core themes that create a balance between contemporary and traditional, human and physical geography. Alongside the core, this course offers optional themes which include 'Tectonic Landscapes and Hazards', which explores volcanoes and earthquakes, and 'Social Development Issues', where issues such as gender, health and education are investigated.
In Year 11 we take the whole year group to Box Hill, Surrey to develop their fieldwork skills.
Key Stage 5:
There are two A-Level classes who follow the Edexcel course.
As part of this course, they learn about some of the key issues facing the world that we read about in the papers, such as exponential world population growth, consequences of globalisation, responses to tectonic hazards, and conflicts over energy and water supplies and climate change, and how we are planning to meet these challenges.
The subject is broadly split into two areas: Human Geography and Physical Geography. Human Geography deals with how people and the environment interact. It also looks at how people and groups move and live in the world around us. Physical Geography on the other hand is all about the scientific aspects of our world, with an emphasis on how we can manage them. However, there is a strong synoptic element to the course, where students are expected to make links between all the topics studied to answer questions in depth.
There is also a 4000 word Indepedent Investigation that students will undertake across the two years.
Students will base their Independent Investigation data following a field trip visit to the Nettlecombe Field Studies Centre in Somerset in Year 12.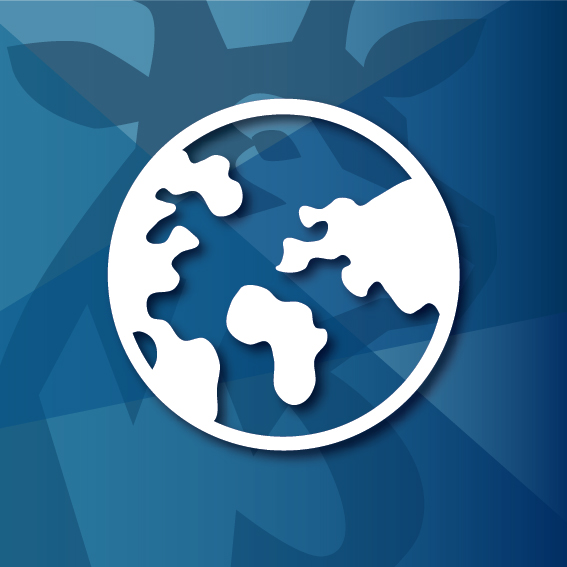 An optional biennial Easter trip to Iceland is one of the highlights of our department trips also.
Students are involved in a wide variety of extra-curricular projects, including a Sustainability in Action group.