Year 7 Parents and Carers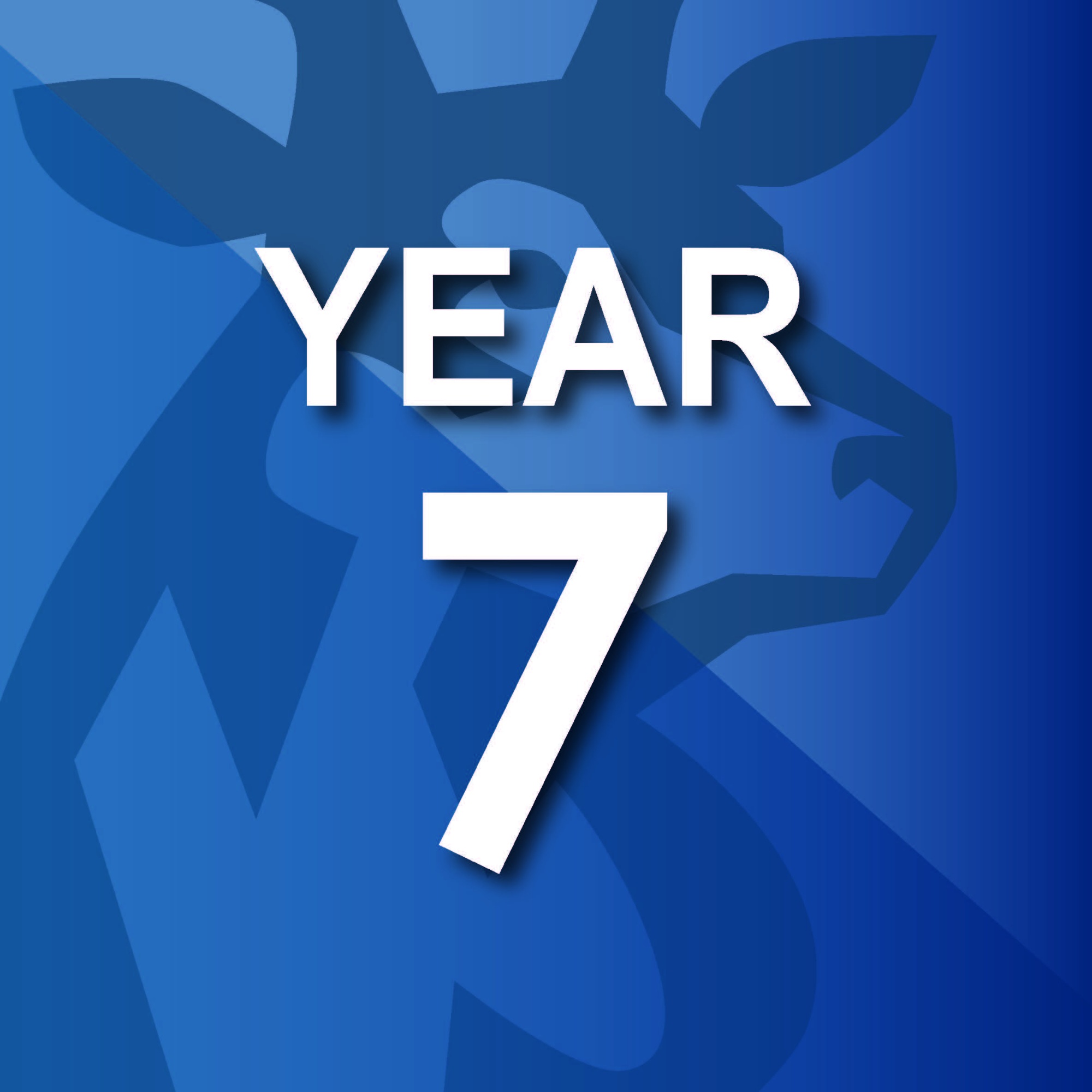 In addition, we have a wealth of information available here on our website on our uniform, school meals, lockers, our expectations and values and much more.
You can also use our search function to find out more about our curriculum, pastoral and other aspects of school life at Furze Platt.
New parents have been sent information via our Admissions+ (Applica) system and are invited to join the Facebook page 'Furze Platt Seniors Year 7 2023/2024'.