Taster Days Information 2019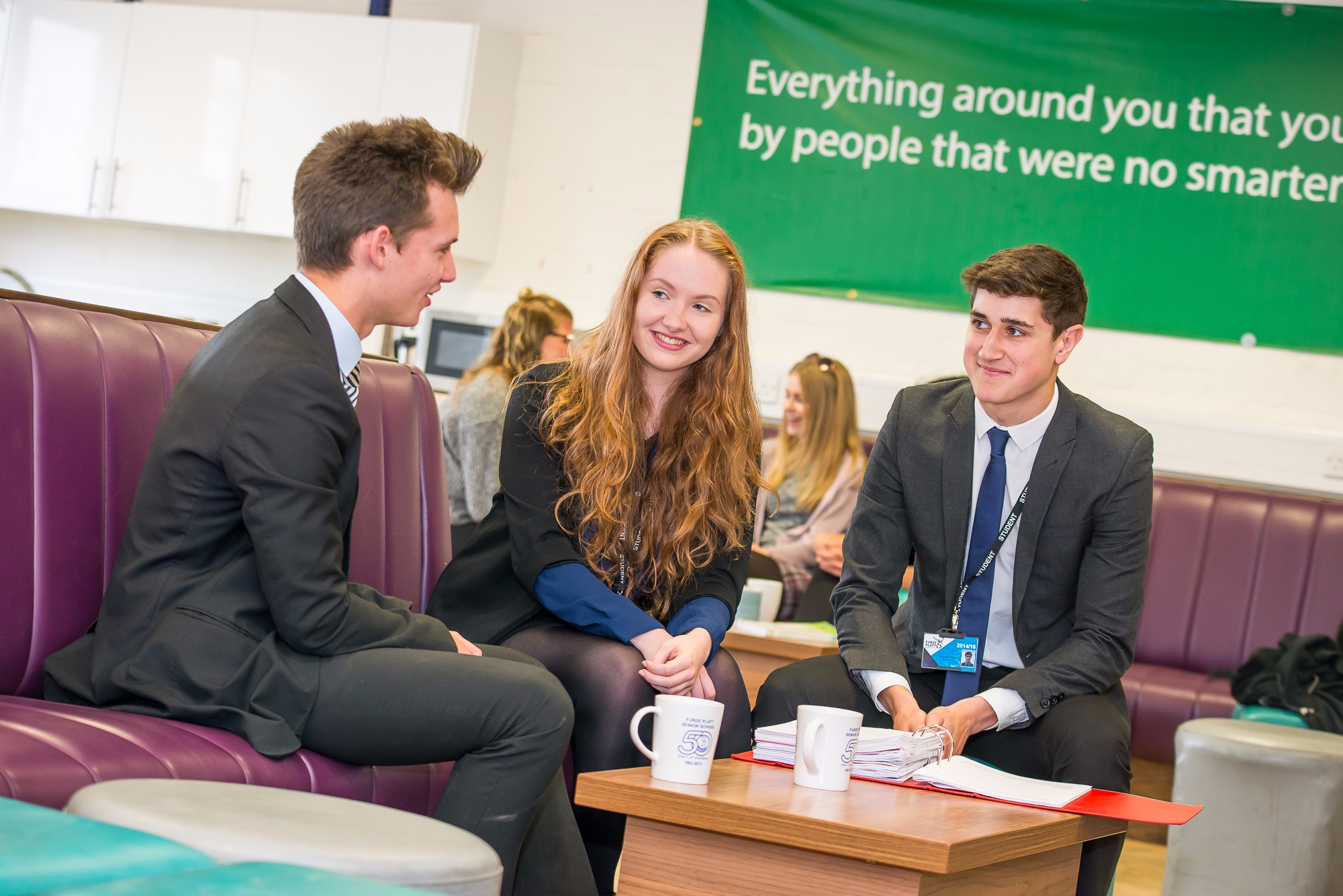 Please see below for Taster Day information & Summer work You will be expected to hand in all tasks set by September on your first day of term.
Internal Furze Platt students who did not attend Taster day please read the internal Taster Day Letter 2019 and other documents - all students please bring a completed copy of the Internal Registration Form 2019 and other documents as per the letter.
External applicants offered conditional places will have been given or emailed a copy of their Taster Day documents and External Registration and Admission forms to bring.
We wish you all the best of luck with your results and we look forward to welcoming you to Sixth Form on Registration Day.
Please refer to the following important dates and times:
Registration Day for Sixth Form Thursday 22nd August 2019 in the Maths Block -
Bisham, Bray, Cookham & Dorney: 10.00am–11.30am in the Maths Block.
Eton, Henley, Marlow & Windsor: 11.30am – 1.00pm in the Maths Block.
External Students: 1.30pm - 2.30pm